Second episode, here we go!
This week on Channel 7's Instant hotel we visited the 'Sunny Coast Penthouse Pad' – a beautiful apartment located in BUDDINA, Sunshine Coast, Queensland, Australia.
Debbie & Justin, Mother and Son's Penthouse Pad on Instant Hotel set us back $540 per night, with a 3 night minimum stay. There were 4 bedroom, 2 upstairs, 2 downstairs with a spa bath, which sleeps a total of 8 people.
The penthouse was in a stunning location and very close to the beach, which instantly put you in a holiday mindset.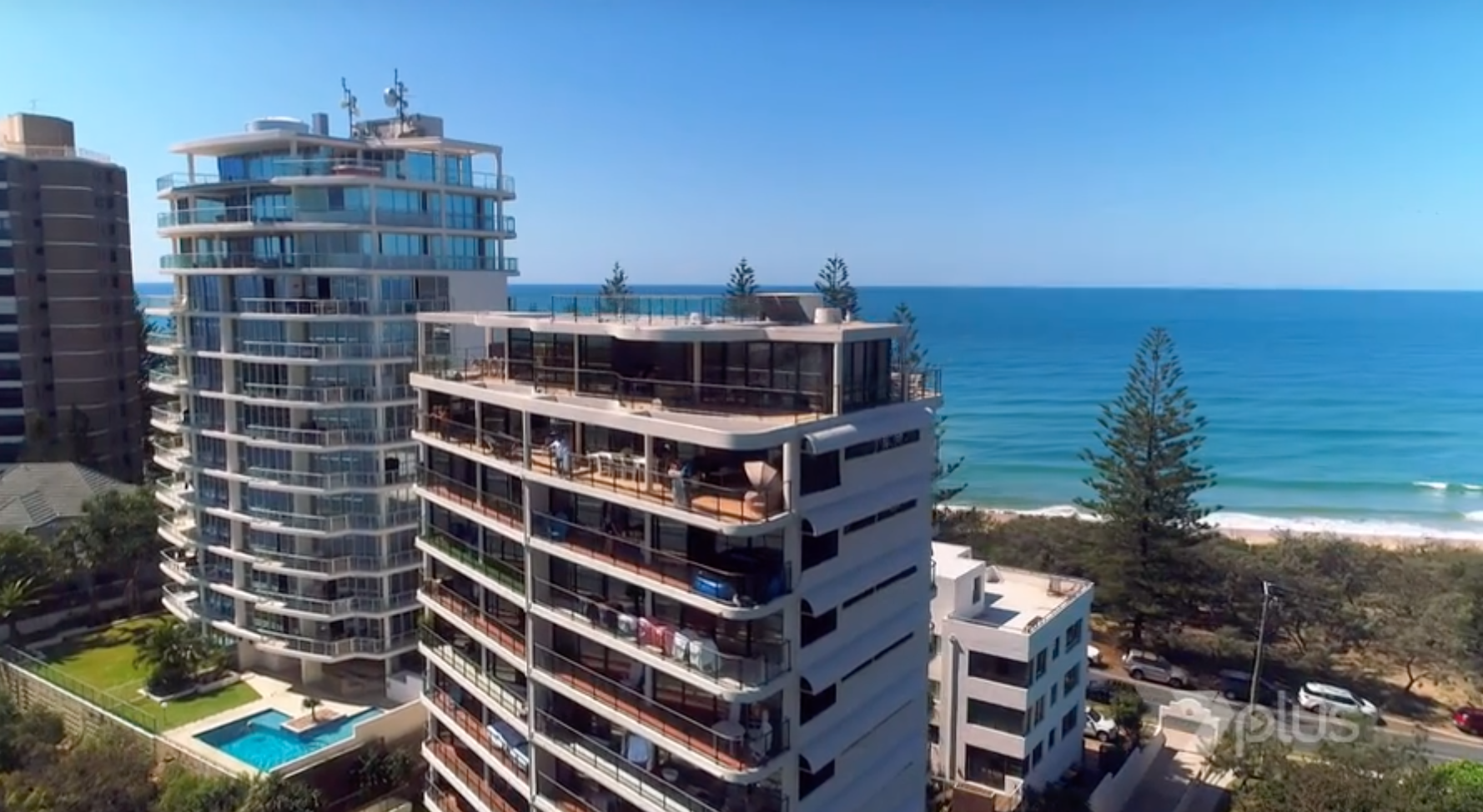 We were excited to compare the Penthouse Pad to our Instant Hotel, The Misty Mountains Homestead.
We definitely wondered if Razz and Mark were going to like it since it was such a huge contrast to the outback.
The activities were a lot of fun, Gene bit off more than he could chew at the Ginger factory, eating a golf ball sized ginger.
The big stand up paddle board was hilarious, the landing position when we pulled Razz back on the stand up paddle board was a tad R rated. Gene said, "I thought it was the best part of the whole day."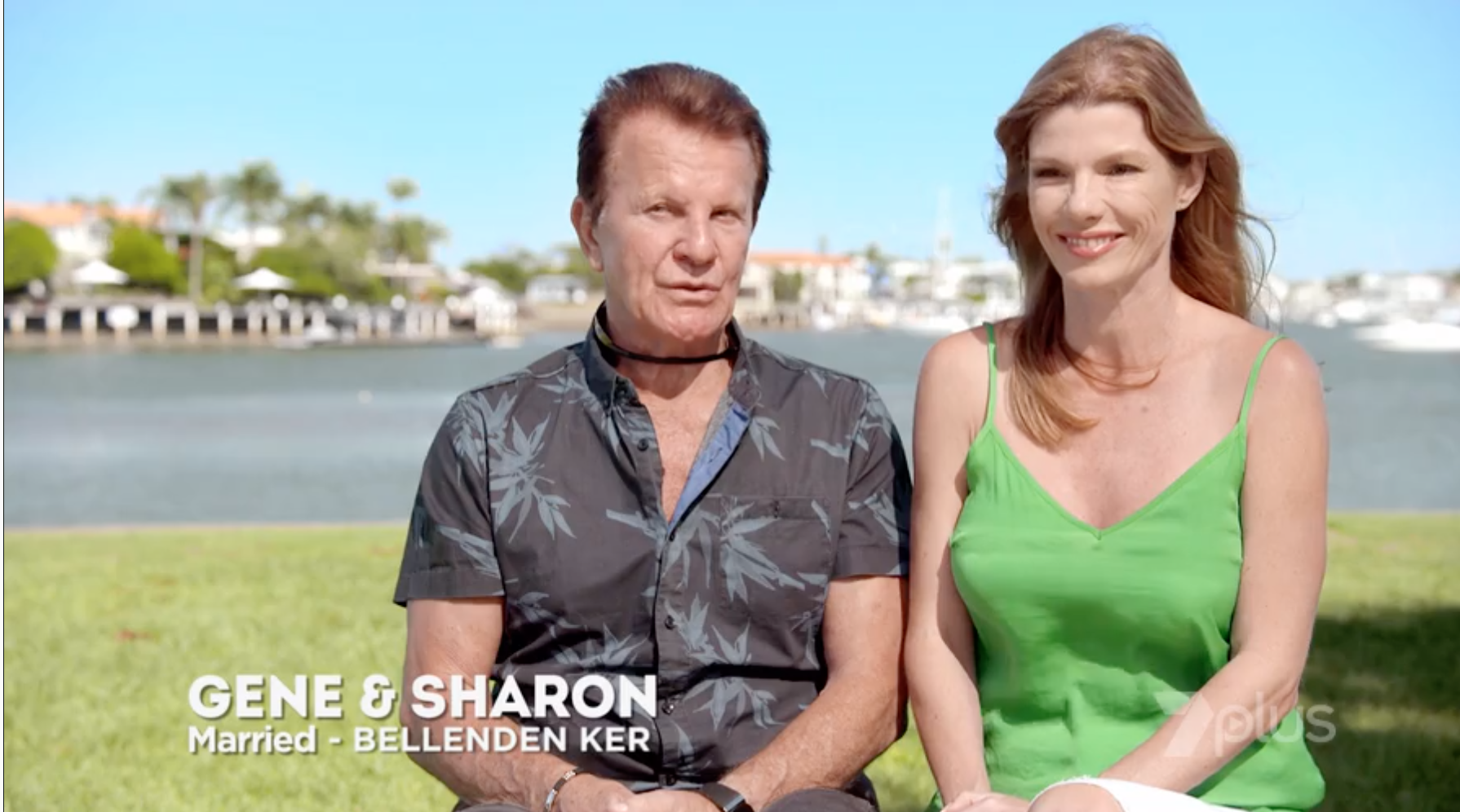 Then it was back to the Penthouse Pad for a dinner on the BBQ, which sounded straight forward until Mark kept the BBQ lid open #rookie.
Gene's fish definitely took a little longer than anticipated to cook.
Certain things were said that left Razz and Mark a little dusty at their dug out. So we decided to clear the dusty air.
Here's the official reviews & ratings of Debbie & Justin's Sunshine Coast Penthouse Pad Instant Hotel: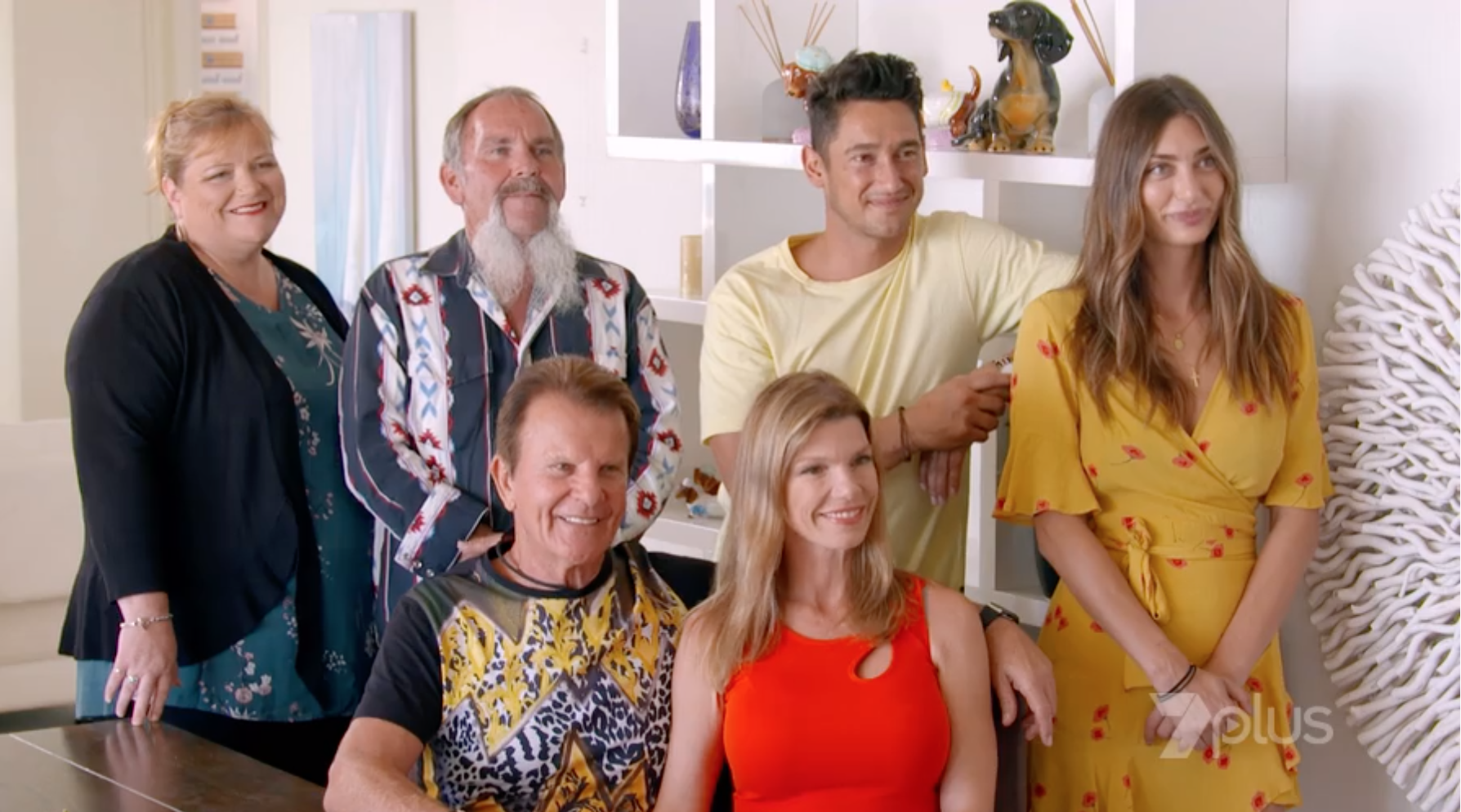 Expert Judges:
Juliet Ashworth: 8/10 – "The view's all the way around, 280 degree view of the Sunshine Coast, to be exact."
Laurence Llewelyn-Bowen: 8/10 – "I think this is what real estate agents call 'Porn. However, the view has taken away from what is inside the penthouse. It needs to be international's Instant Hotel glamour."
Contestants Total Score: 19/30
Total score: 35/50
Debbie thought the score was a little bit harsh. She really wears her heart on her sleeve, so the tears definitely showed this.
Some other comments throughout the episode were:
"The offer is a bit patchy, not very private resting on their neighbours, should be much more opulent, with more luxury. The sausage dog theme was cheap and dated."
Gene said, "You're on top of the world – $540 a night was very good value. I said, "It's got the look and it's got the charm."
Overall the score of 35/50 was well deserved, we would love to book this Instant Hotel.
Tune in next week for the next location on Channel 7's Instant Hotel.
If you are interested in finding out more about our Instant Hotel, The Misty Mountains Homestead located in The Misty Mountains Ancient Rainforest next to The Great Barrier Reef click here.